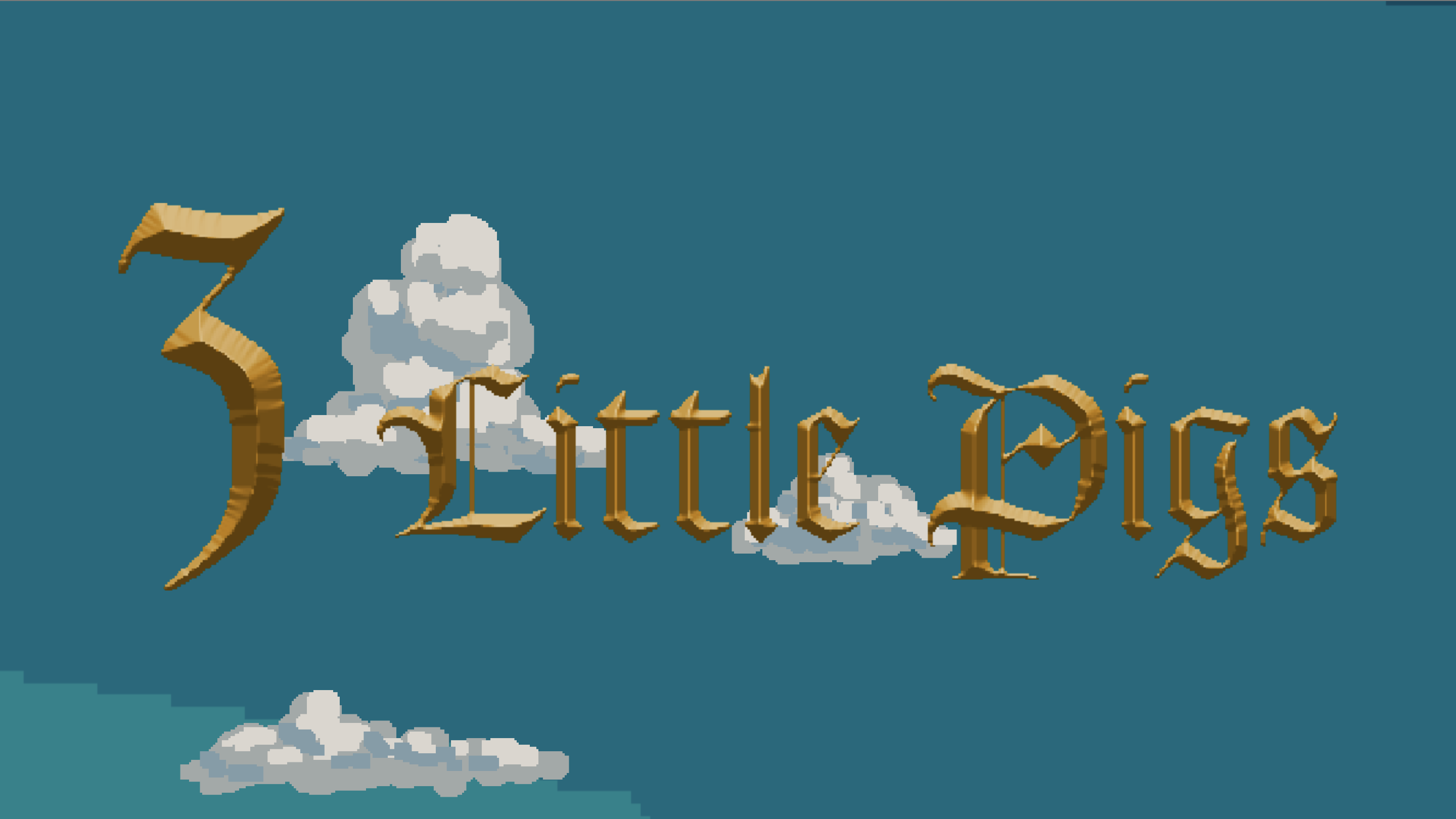 3 Little Pigs
A downloadable game for Windows and macOS
The first player will play as the 3 little pigs and will have to build a house to protect them from the big bad wolf.
The second player will play as the big bad wolf and must destroy the house of the pigs.

How to play

As the capitalist pigs that you are, you will have to pay for the furnitures of your house, be aware of the materials as they won't have the same resistance to wind. You can rotate a furniture by pressing the space bar, once your sweet little home is finished press the confirm button .
As the wolf you will have to place yourself where you want, you can use the space bar to flip yourself. Once you placed yourself blow in the microphone and try to destroy the pigs' home. The game end when your lung capacity is expired (you silly smocker!).